NY Muskies Inc. Tournament Schedule
New York Muskies Inc. Chapter 69 invites you to participate in any or all of our fun, competitive and possibly lucrative tournaments! Open to members of all ages, our tournaments often times have dedicated youth prizes as well. Participation in our tournaments also makes you eligible for the New York Muskies Inc. Tournament Trail, held in conjunction with Chapter 70.
22-MAY-2021 | CONESUS Lake (Pike/Tiger)
26-JUN-2021 | CHAUTAUQUA Lake (Pure)
25-SEP-2021 | WANETA Lake (Pure)
co-hosted event with 70
30-OCT-2021 | CHAUTAUQUA Lake Big Baller (Pure)
Big Baller Casting Only Tournament. Top Three Spots Pay. This Non-Muskies Inc. event does not count towards tournament trail.
TBD | SENECA/ONEIDA Rivers (Tiger)
TBD | WANETA Lake (Pure)
TBD | OTISCO Lake (Tiger)
TBD | ONONDAGA Lake (Tiger)

New York Muskies Inc. Tournament Trail
No Additional Costs to Participate
Points Earned at MI Chap 69 & 70 Tournaments
Must be a Member of MI Chap 69 or 70
Individual Points will be Tracked; Not Team Points
Participants Receive 5 Attendance Points
Participants Shall Follow Rules for Specific Tournament
1st Place: 60″ Fatboy Muskie Bumper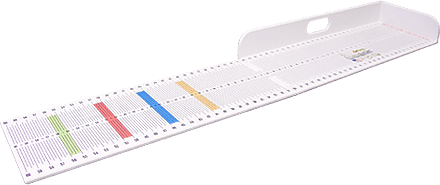 2nd Place: 8″ Knipex Hook Cutters

3rd Place: Baker Hook Out

2019 NYMITT | Current Standings
Supporting Links
Be sure to visit the links below for more information on musky fishing and to explore some of those who support our cause.
If you would like to see additional links added to this section, please let us know. We will be happy to review the suggested link with the board for inclusion.
Musky Topics
Today's HOT Musky Topics from around New York State brought to directly by Lake Ontario United